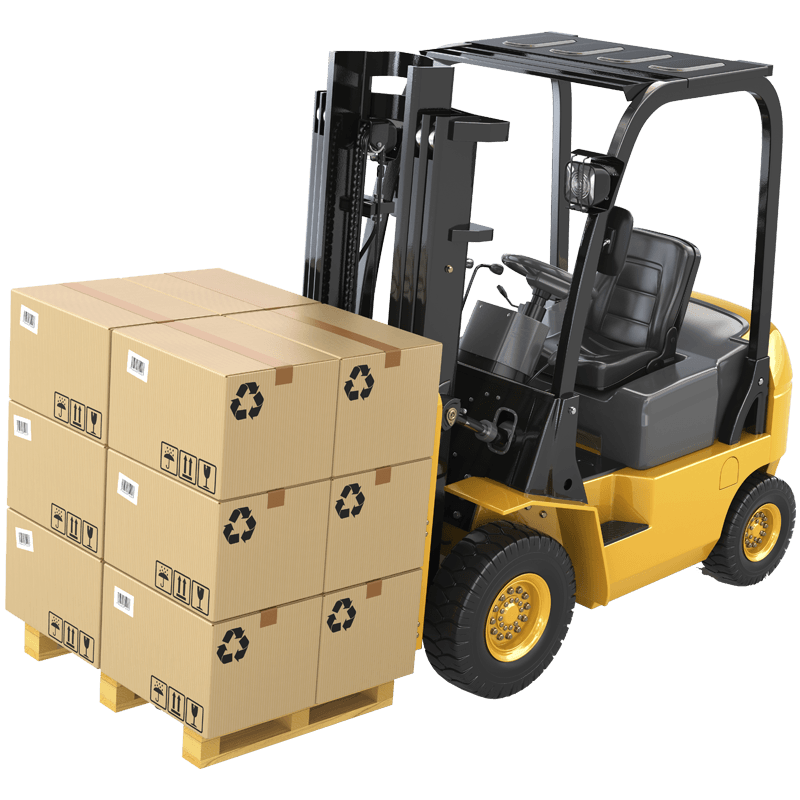 Webike Thailand Export
Webike Thailand has abundant lineup of motorcycle parts and accessories in our website from various brands worldwide for every rider to enjoy their shopping. Surely, Thai brands can also be part of our website. Honda, Yamaha, Suzuki and Kawasaki customization parts are requisite for every riders around the world. The made in Thailand is no doubt a supremely quality product waiting for a chance to prove themselves in national market. That's where Webike Thailand comes in as your export partner. This way, our Thai brand products can be delivered to every rider around the world easily. Moreover, we have an editorial team for making news, newsletter and promoting Thai brands to Webike global website.
Our Goal
We aim for promoting Thai products with both high quality and reasonable price to every rider in the world. Fast export is a major factor to satisfy the customer. We are confident in the ability of our export team and a trustworthy courier, DHL. Together we can deliver the customer's order to their doorstep in just a short period of time.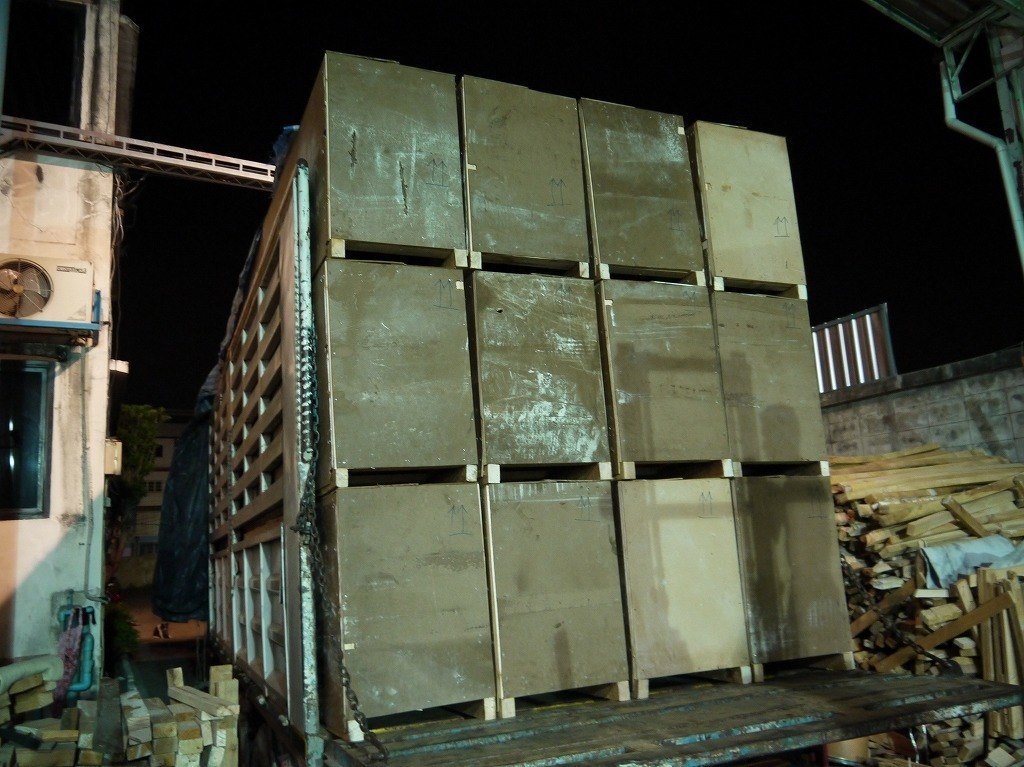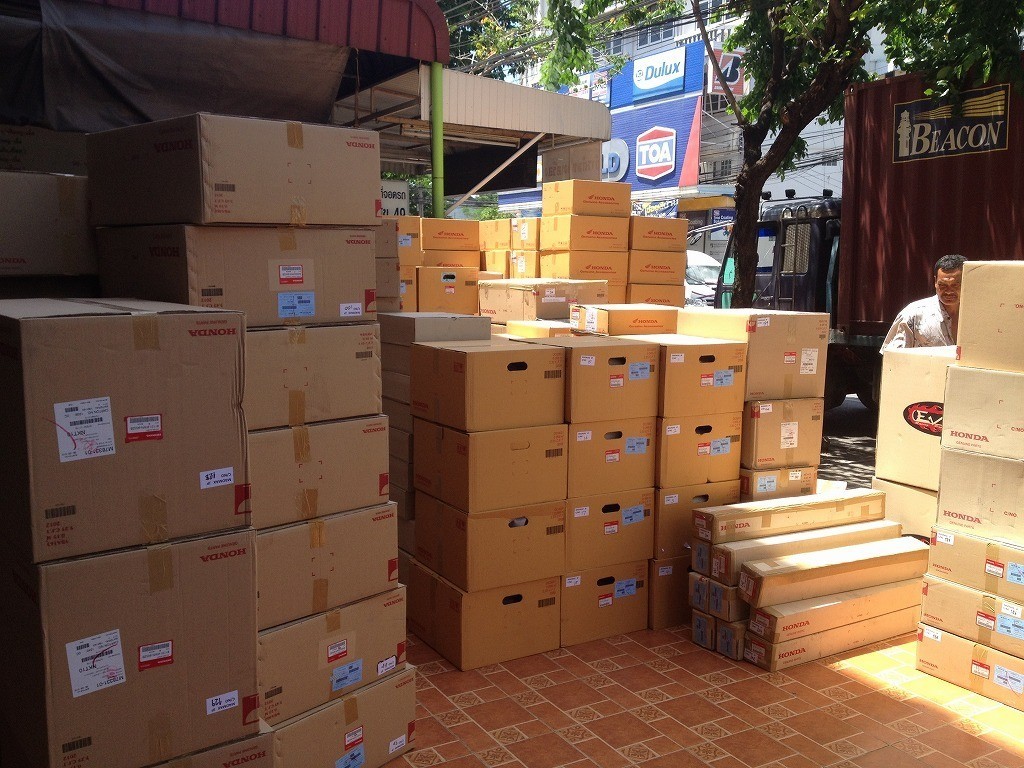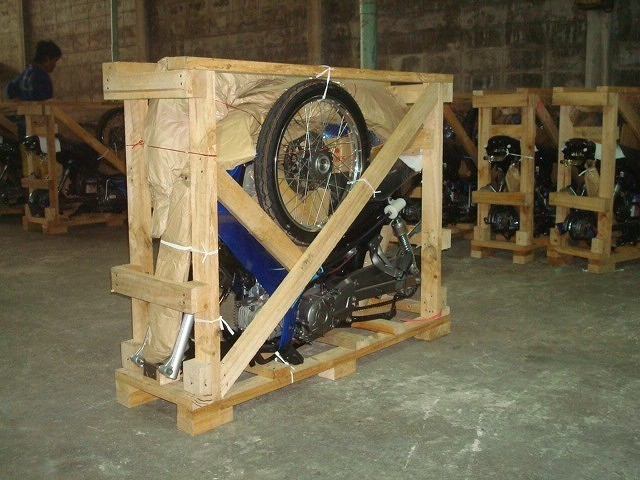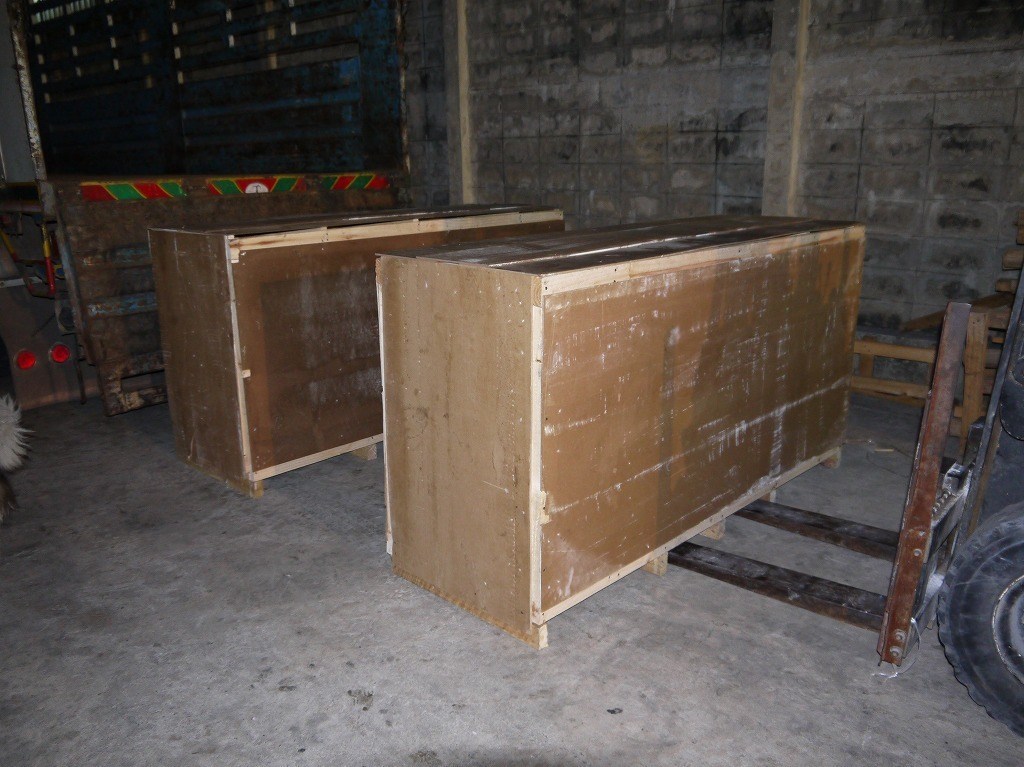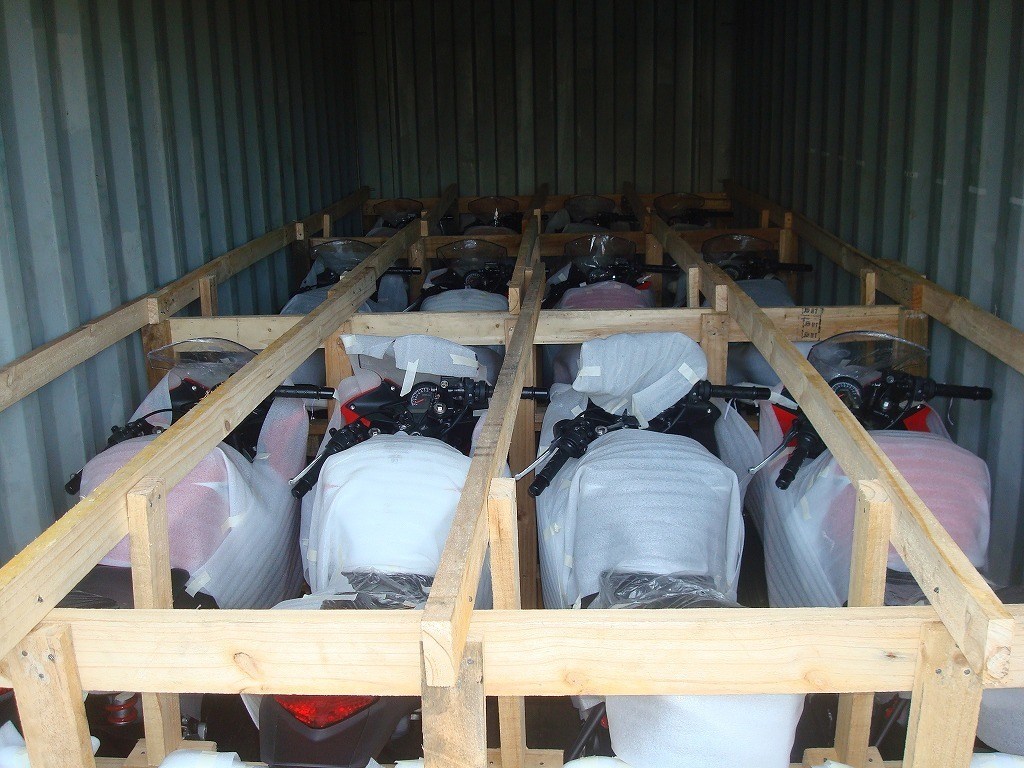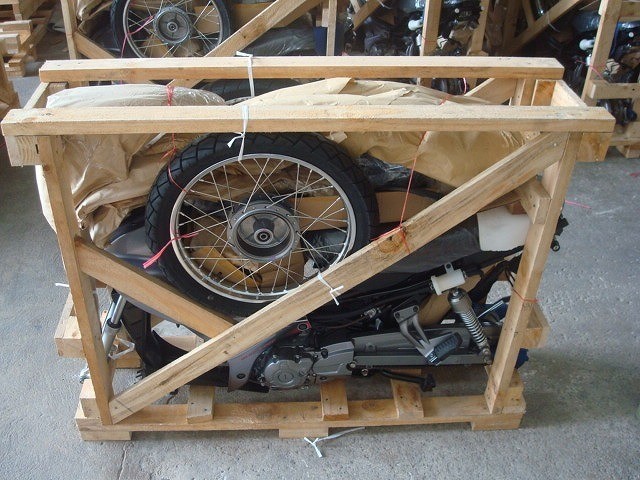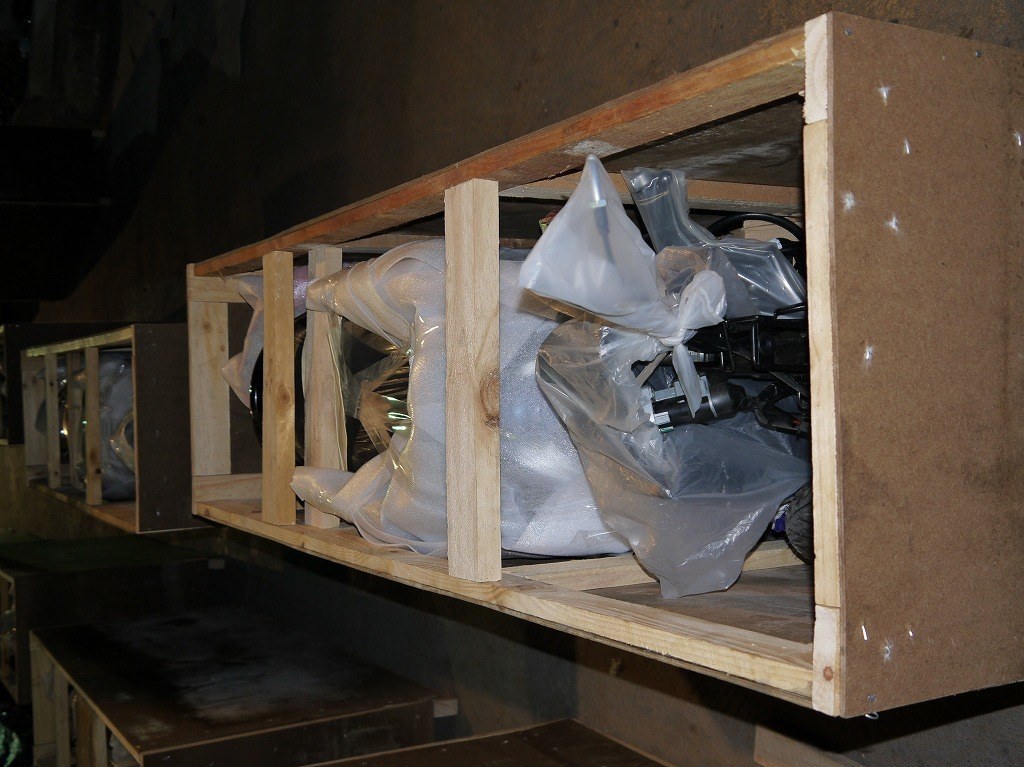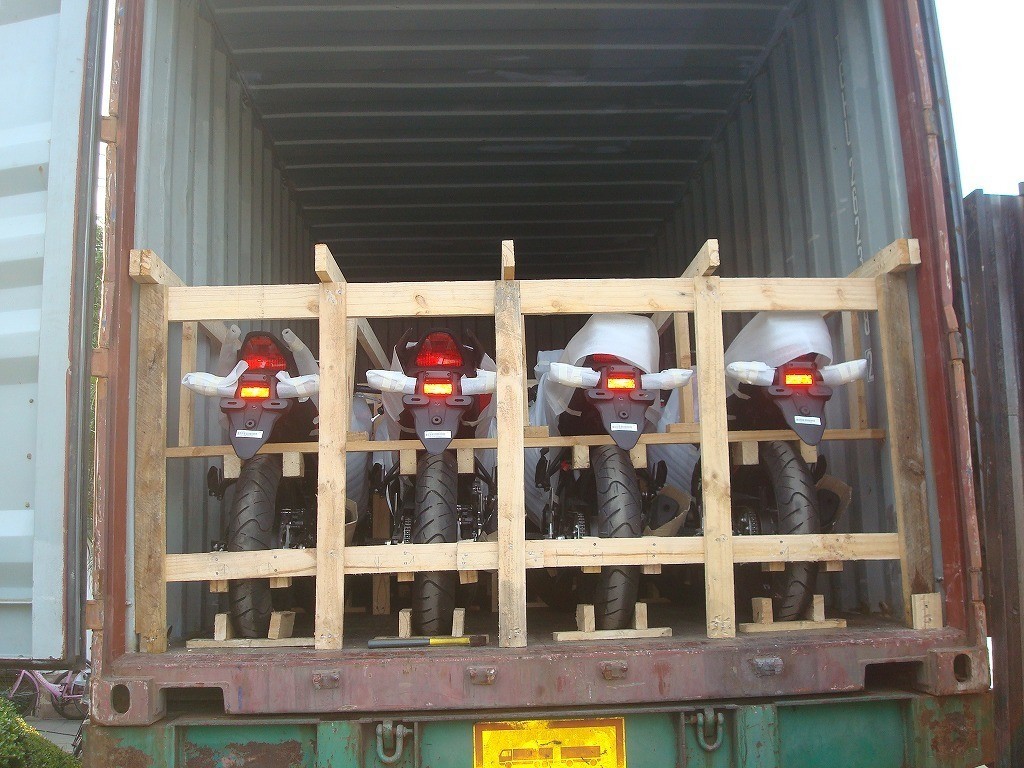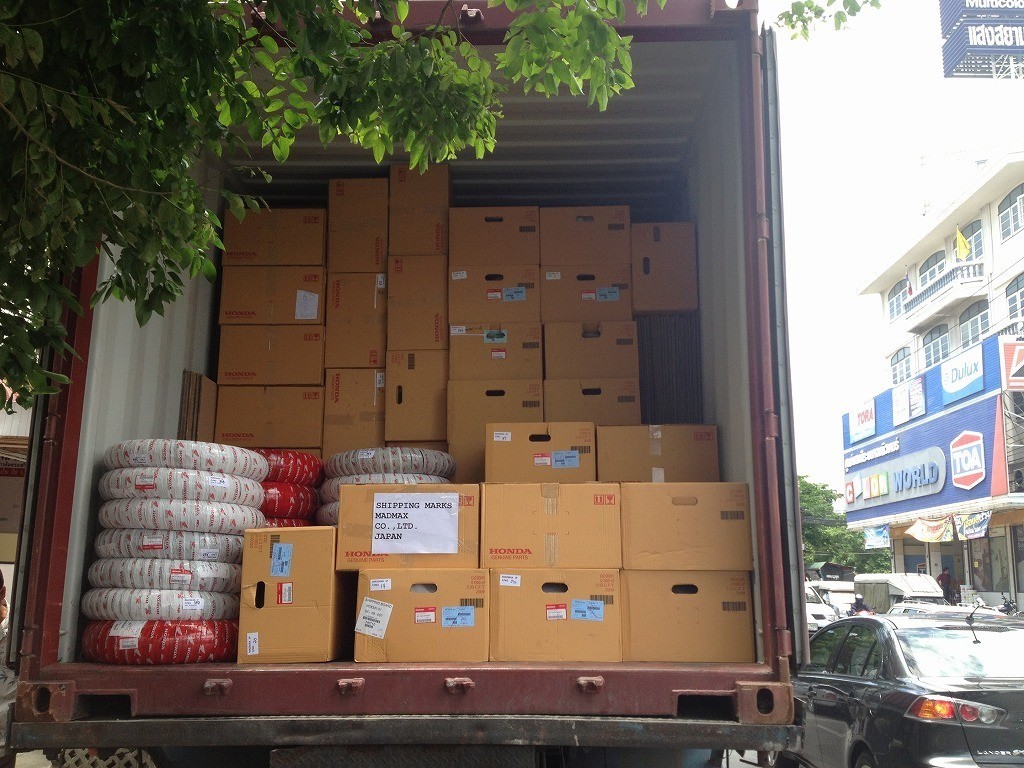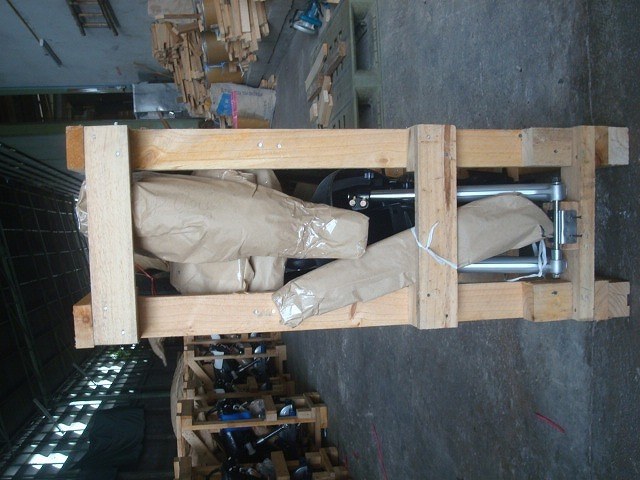 YAMAHA MOTORCYCLE
Click the Image for Specifications
KAWASAKI MOTORCYCLE
Click the Image for Specifications